I had a heap of scale-ish timber, lumber, wood.
The frame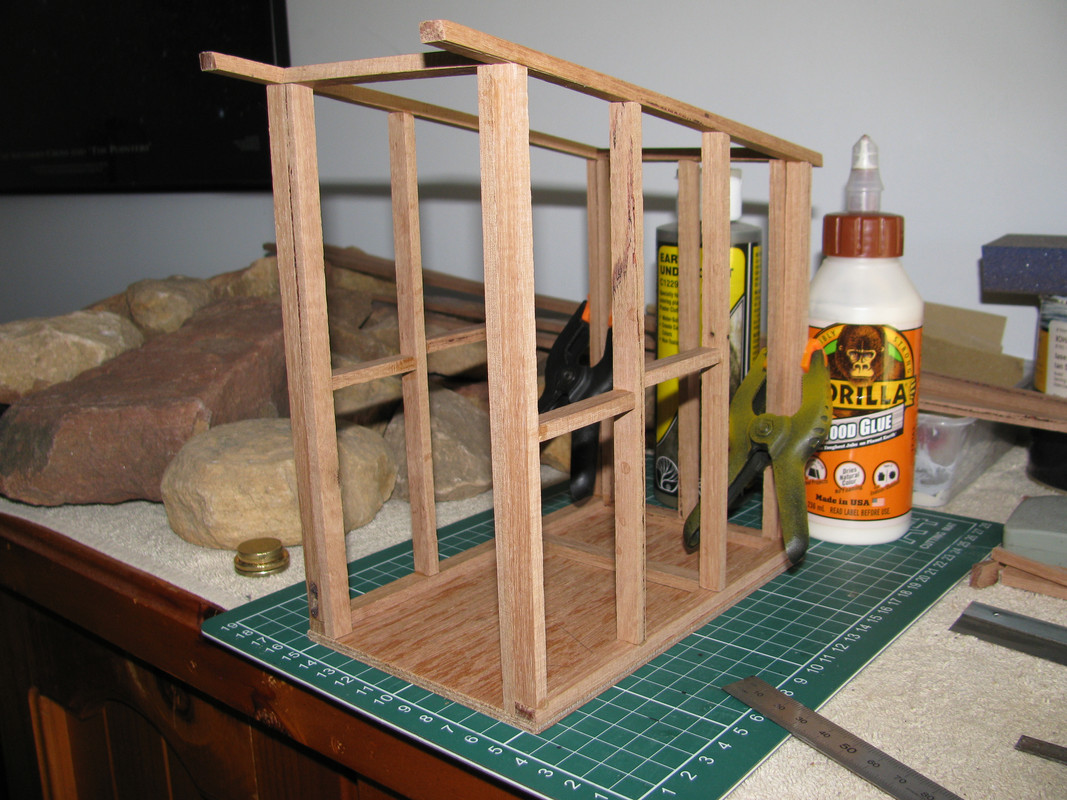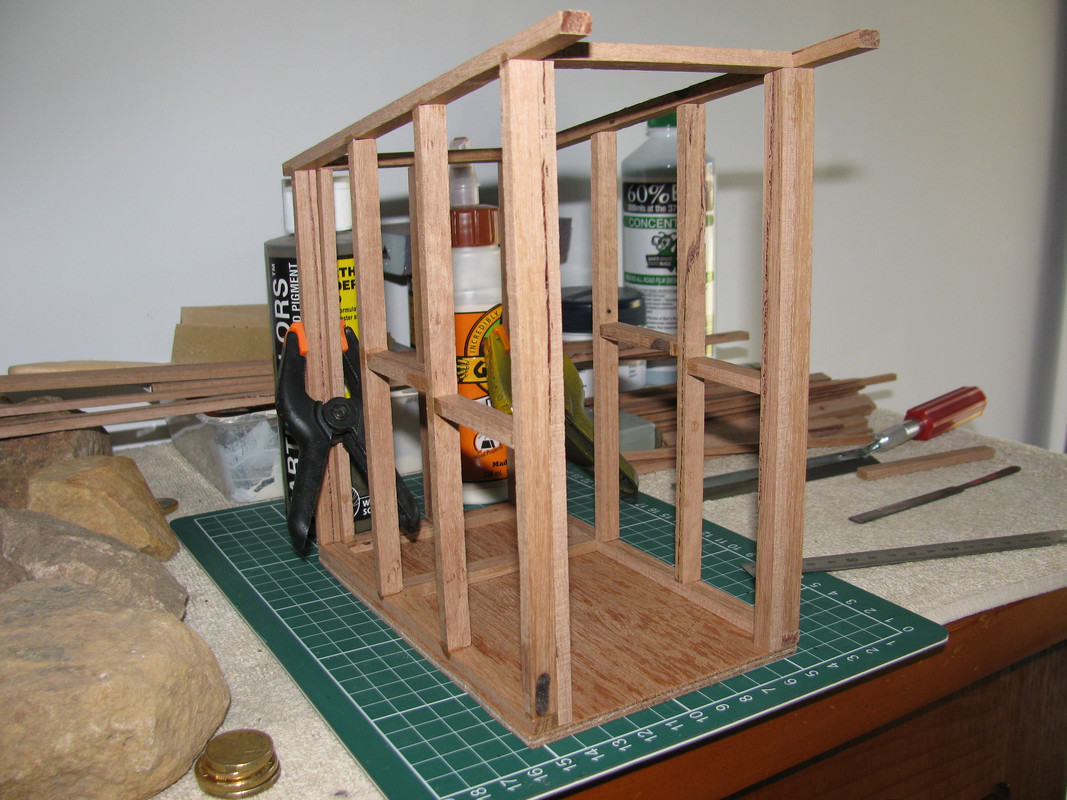 Weather boards are on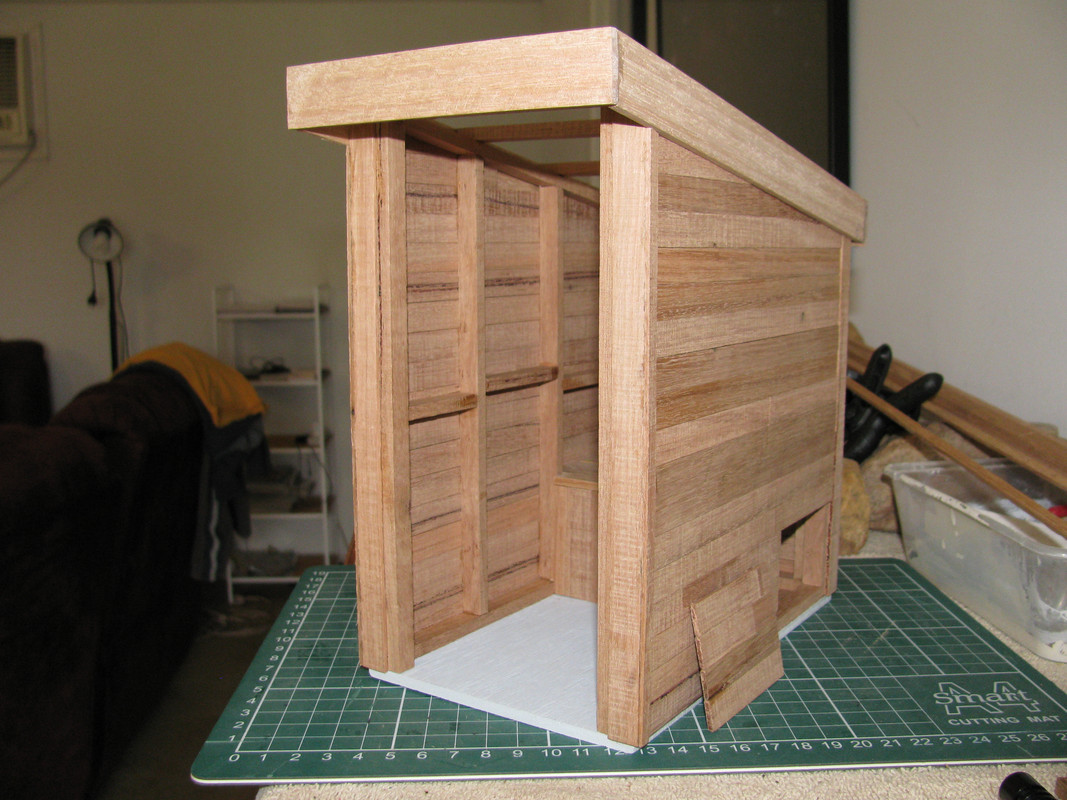 Inside before the hole & lid are installed.
I made some wood louvers for ventilation that cover the opening in the back wall.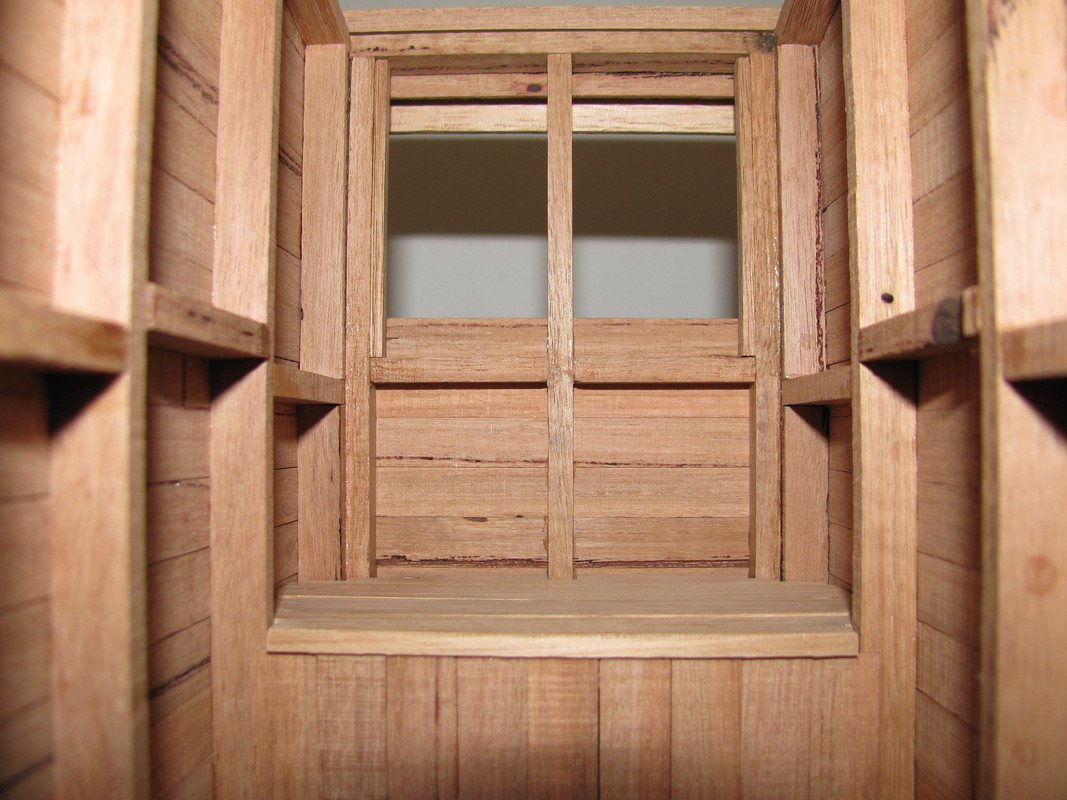 This isn't a pit toilet
It has an access door for the can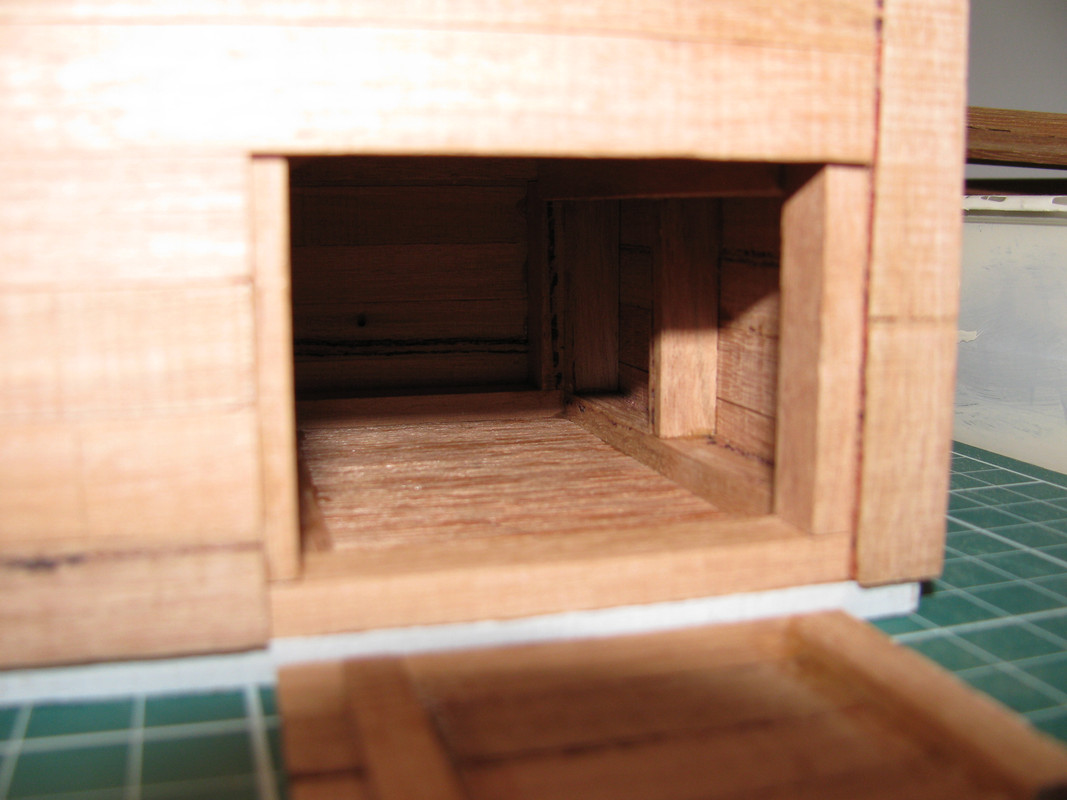 The roof is a temporary piece of plastic stuff and I didn't bother getting a pic
I want to make some scale corrugated iron for the roof & if anyone knows an easy way to make some ...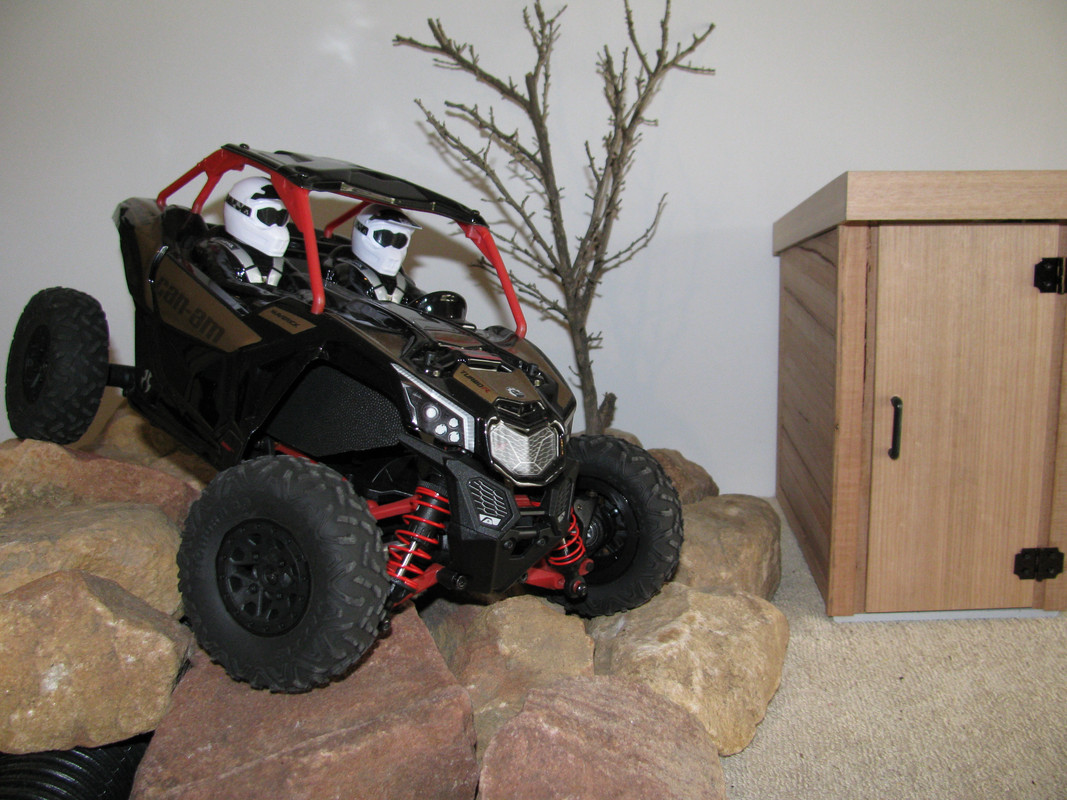 Last edited: