New products have arrived! Upgrade those wheels on your 1/18th scale rig with these Stamped Steel 1.0" Stock Beadlock Wheels! Hit the trails properly with the RC4WD Interco Super Swamper 1.0" TSL / Bogger Scale Tires or our Mud Basher 1.0" Scale Tractor Tires!
SHOP NOW!
2021 NR/CTPA World Championships
- Montpelier, OH / October 8-11, 2021
Halloween Haul & Crawl 3
- Leesburg, AL / October 16, 2021
6th Annual Mountains Are Krawling
- Sevierville, TN / October 16, 2021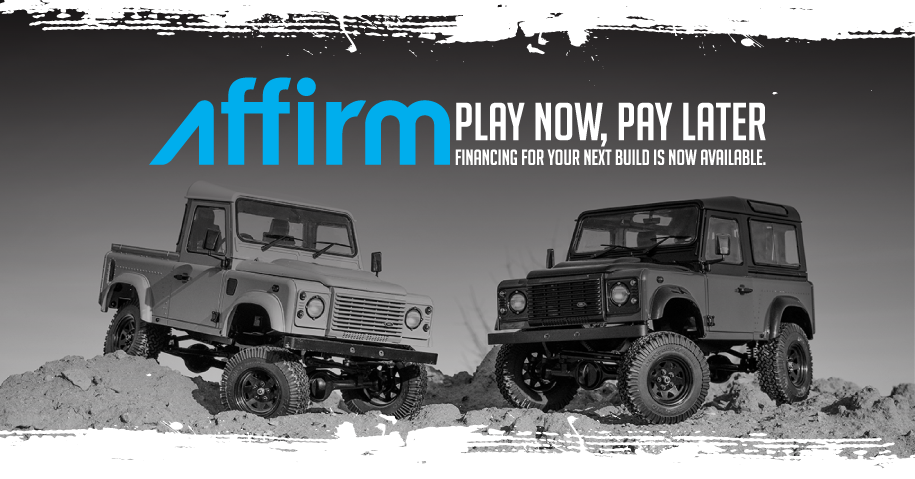 This email was sent by RC4WD, Inc.
Make sure our messages get to your Inbox (and not your bulk or junk folders).
Please add
media@rc4wd.com
to your contacts
RC4WD, Inc. | 720 N. Gateway St., Visalia, CA 93291
© 2021​