THE HOME FOR ULTIMATE SCALE RC PRODUCTS!
New products have arrived!
New from
RC4WD is the Iron Hammer 1/8 Steel Monster Truck Chassis
! Along with that, we also have
Stamped Steel 1.7 Beadlock SR5 Wheels
in White/Black and Chrome, new 2.2" scale tires from officially licensed partners BFGoodrich and Milestar, Inner Fenders for our recently released FJ55 Lexan Body and so much more!
SHOP NEW PRODUCTS!
Get a Warn 1/10 Wireless Remote/Receiver Winch Controller Set at 40% Off!
While supplies last, get a Z-S1092 at 40% off ($28.79, Reg. Price $47.99) when you purchase any Warn winch at regular price!
SHOP NOW!

Shop our Silver, Gold & Diamond Deals
Building on a budget? Look no further, shop our Silver Deals (up to 15% off), Gold Deals (up to 30% off) and Diamond Deals (up to 60% off). Be sure to shop before they're gone!

SHOP NOW!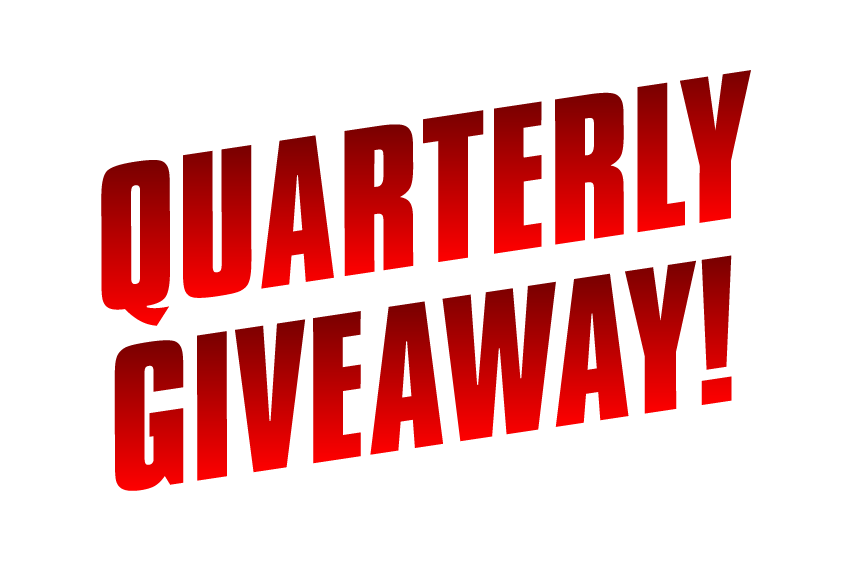 XtraCab Kit Bash Build by Zoltan Csik
For this quarter, we asked Hungarian RC4WD Team Driver Zoltan Csik (@csikzolika) to build us a unique truck! He started off with a C2X, only to end up adding TF2 chassis components, an XtraCab Hard Body and so much more to create a one-of-a-kind Kit Bash build!

Order today and be automatically entered to win this custom build. Hit the Terms & Conditions to learn how to enter with no purchase!

Winner will be announced on our Quarterly Facebook Livestream on Wednesday, July 13, 2022 at 10 AM PST.

Read More

This email was sent by RC4WD, Inc.
Make sure our messages get to your Inbox (and not your bulk or junk folders).
lease add media@rc4wd.com to your contacts!
RC4WD, Inc. | 720 N. Gateway St., Visalia, CA 93291
© 2022
​