Ok, found some time to add a couple pics of what has been done this spring so far; some of the pictures are from the GCM Calgary Series #1 Event.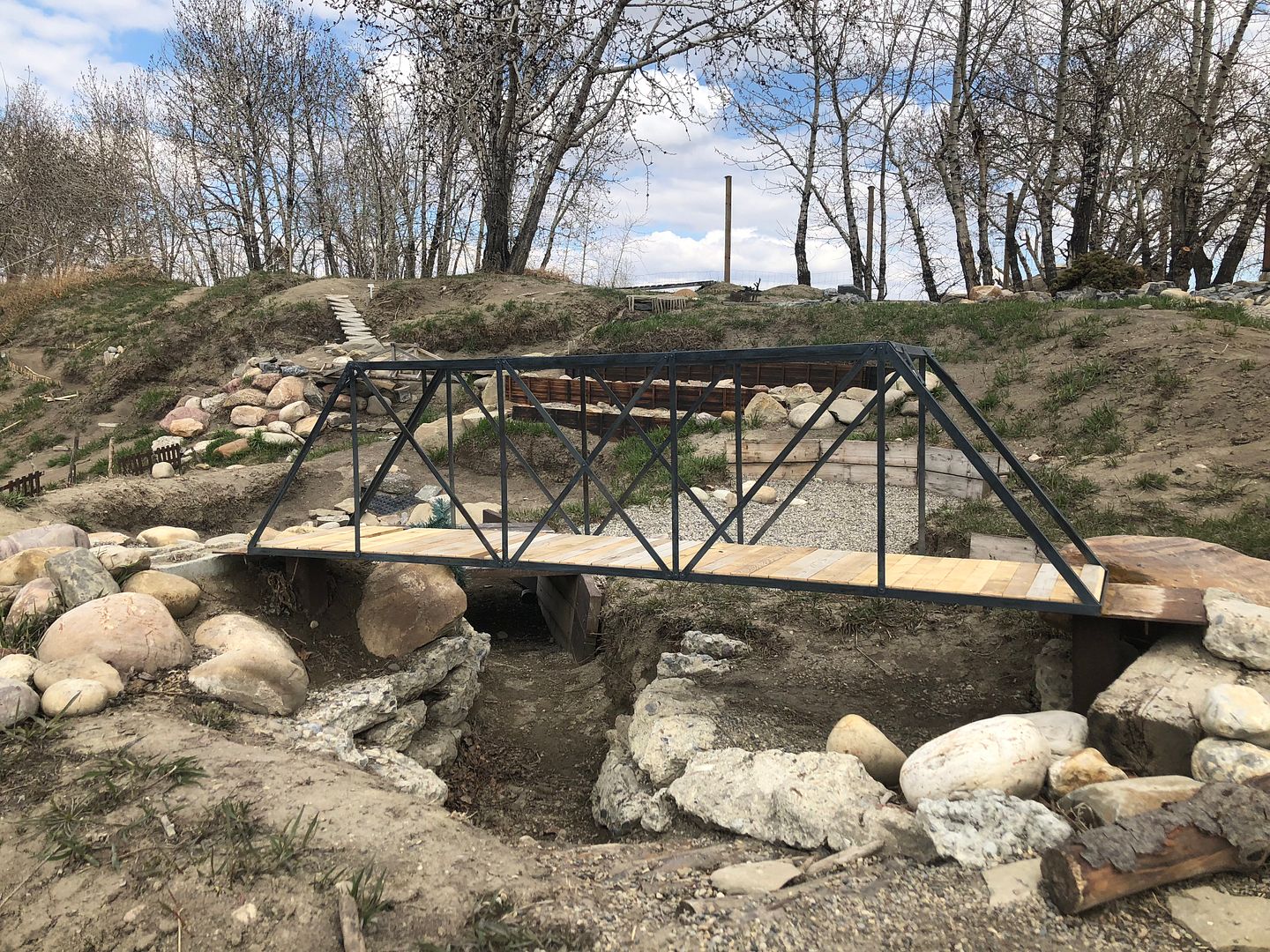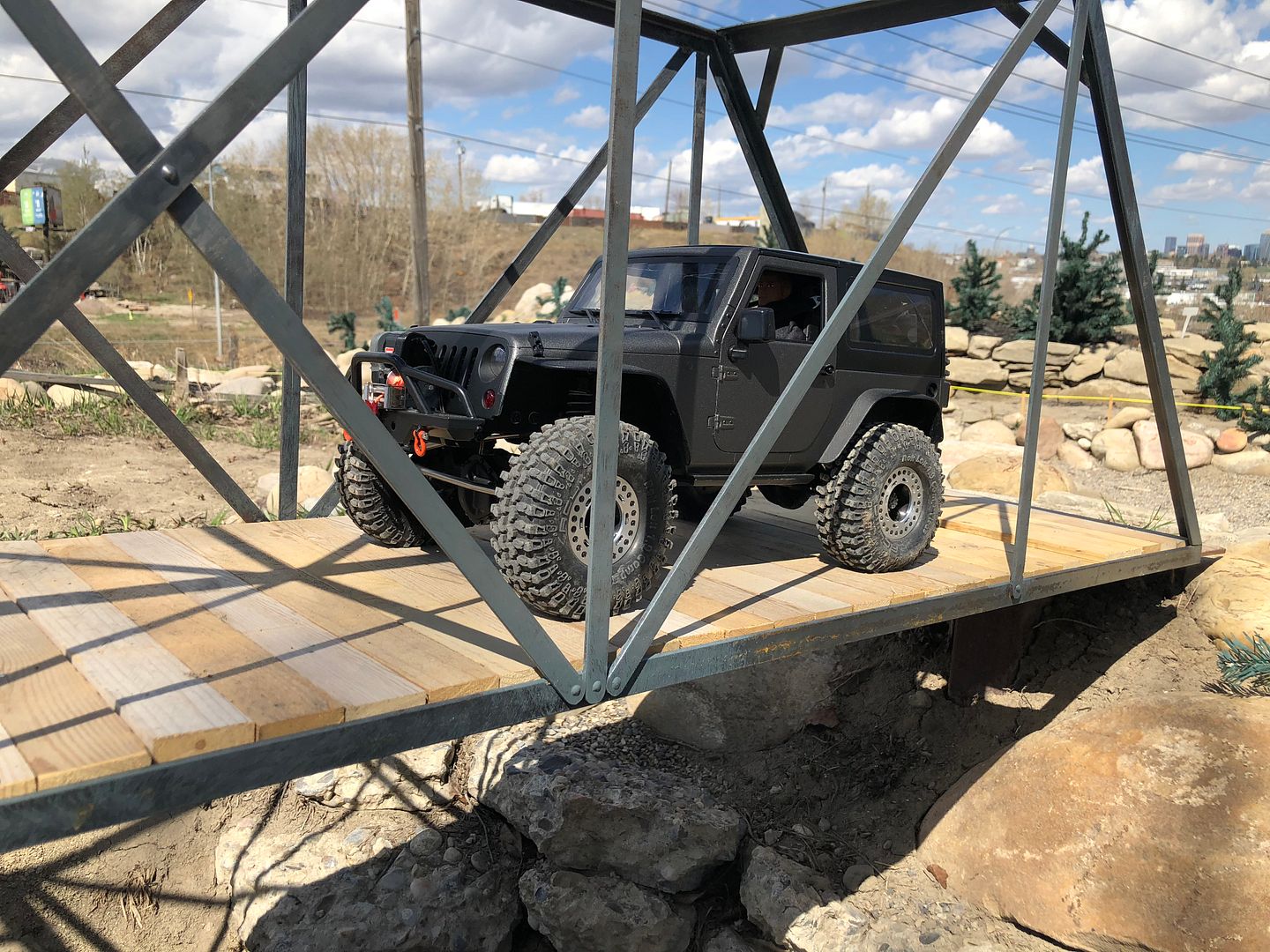 A pretty cool bridge one of our members built, he even made scale rivets; this is a permanent structure.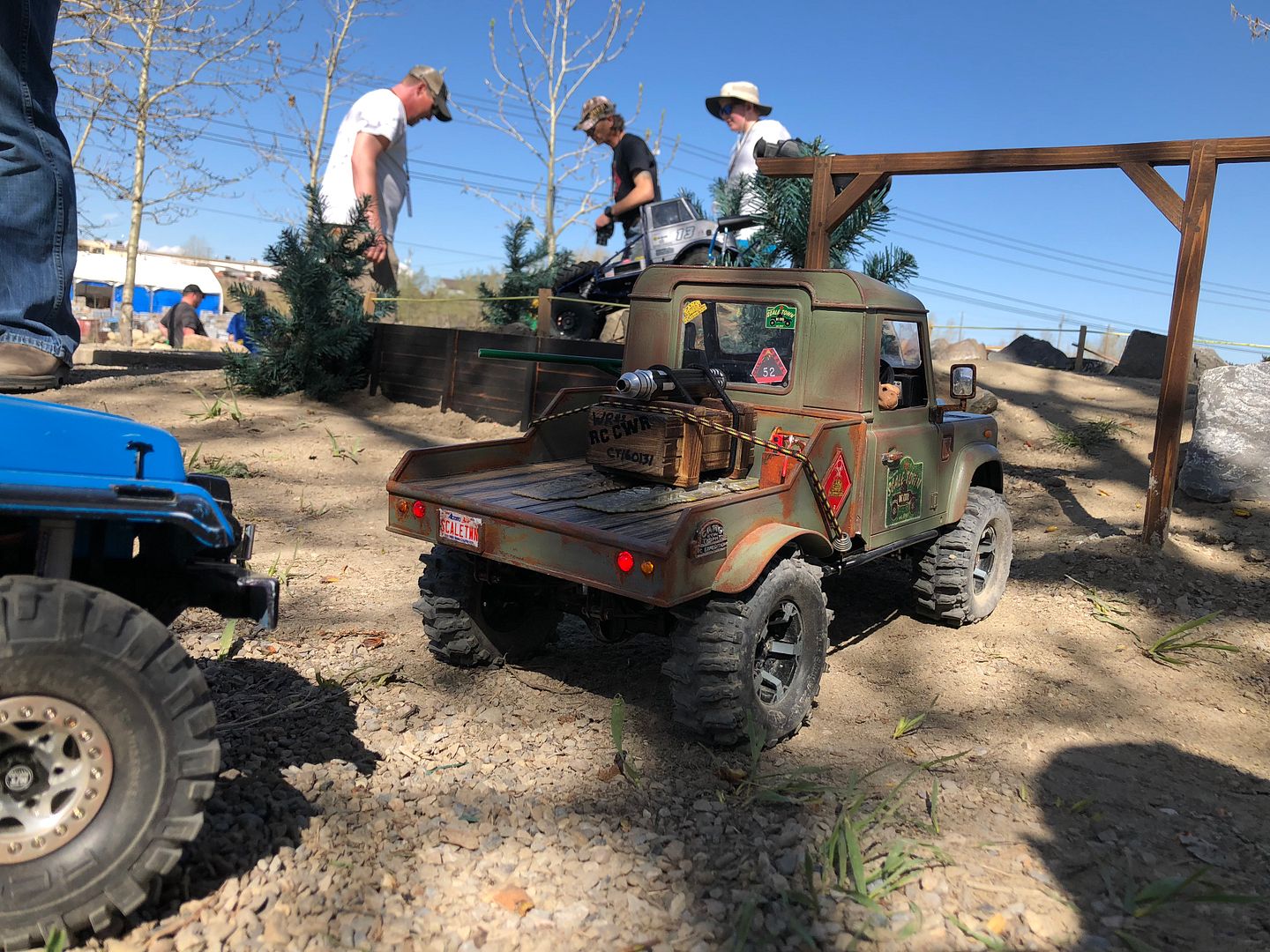 Functional entrance gate which was shown earlier on the bench, looks much better at the park!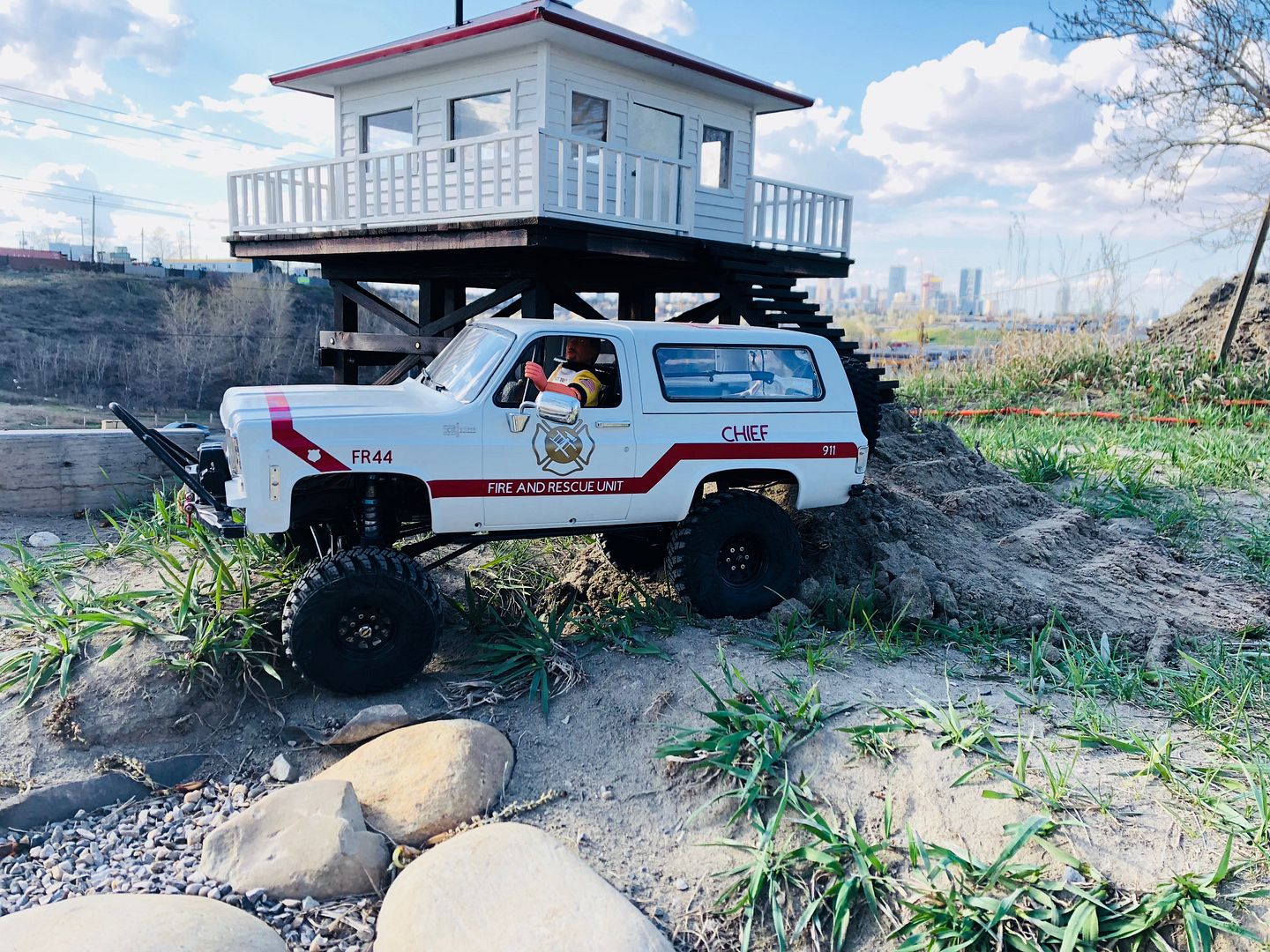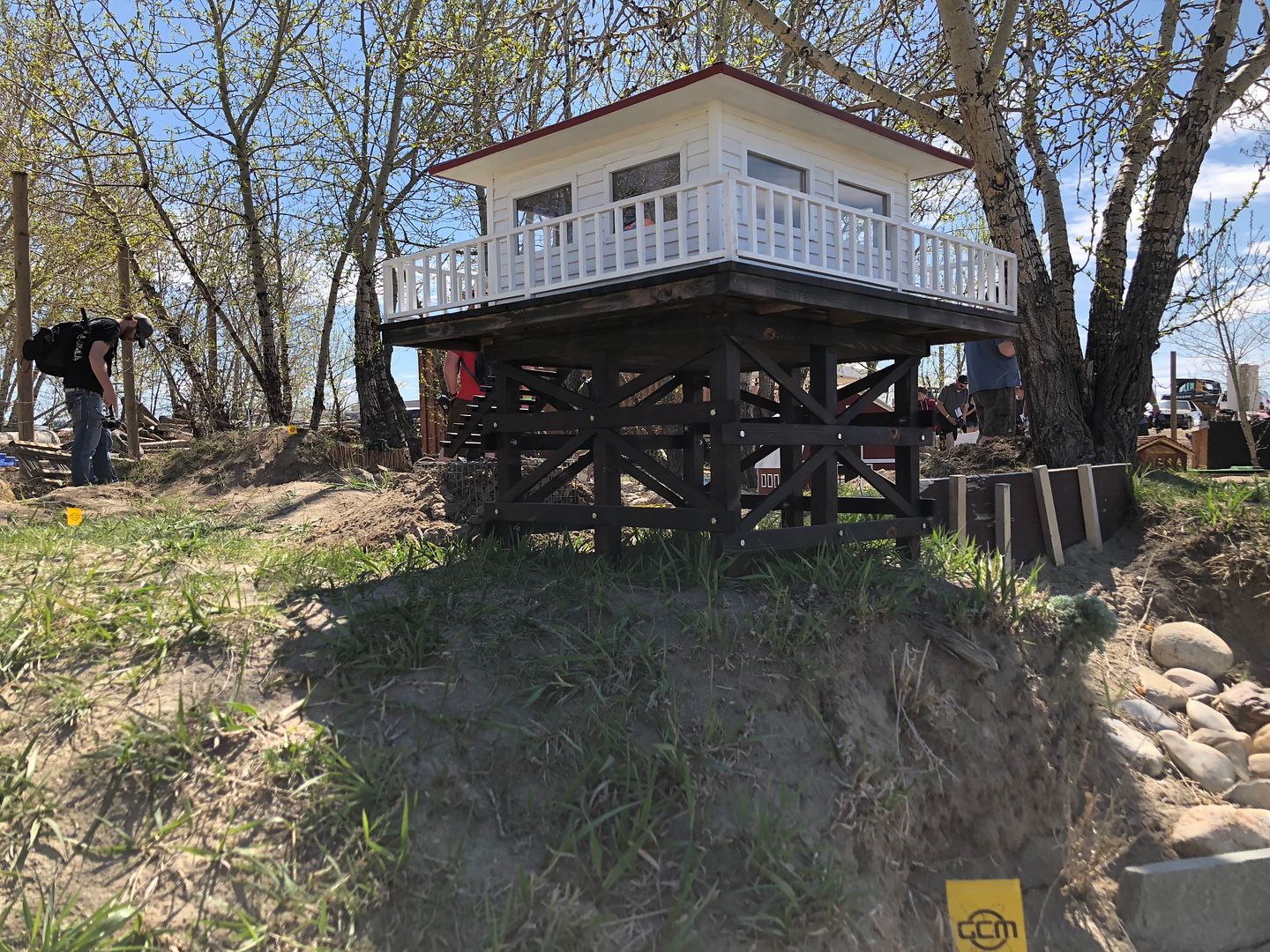 A couple of the fire lookout in its location!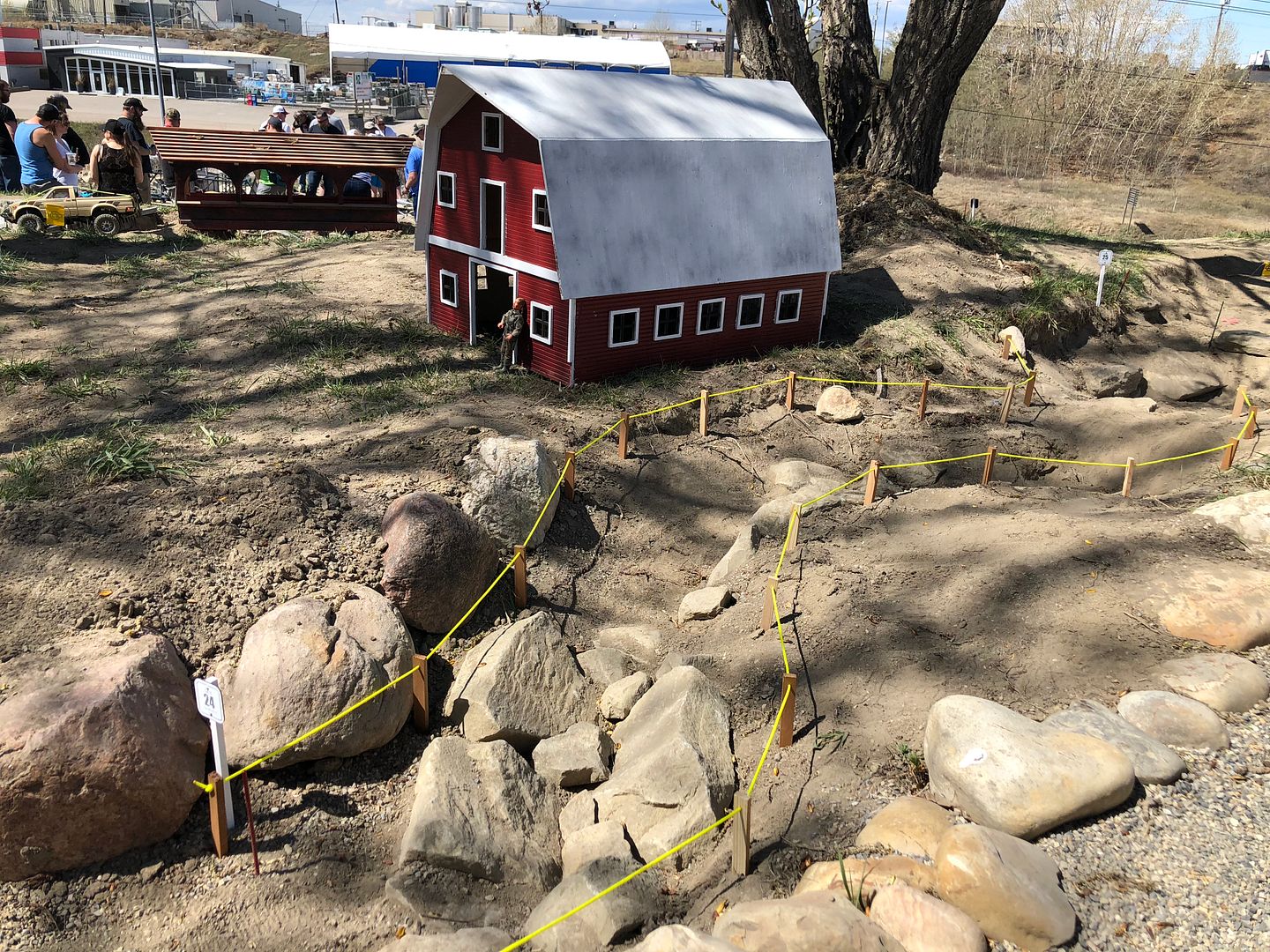 Haha, went through all my pictures and I only took one building picture, darn it! The scale fencing stays in all the time event or not.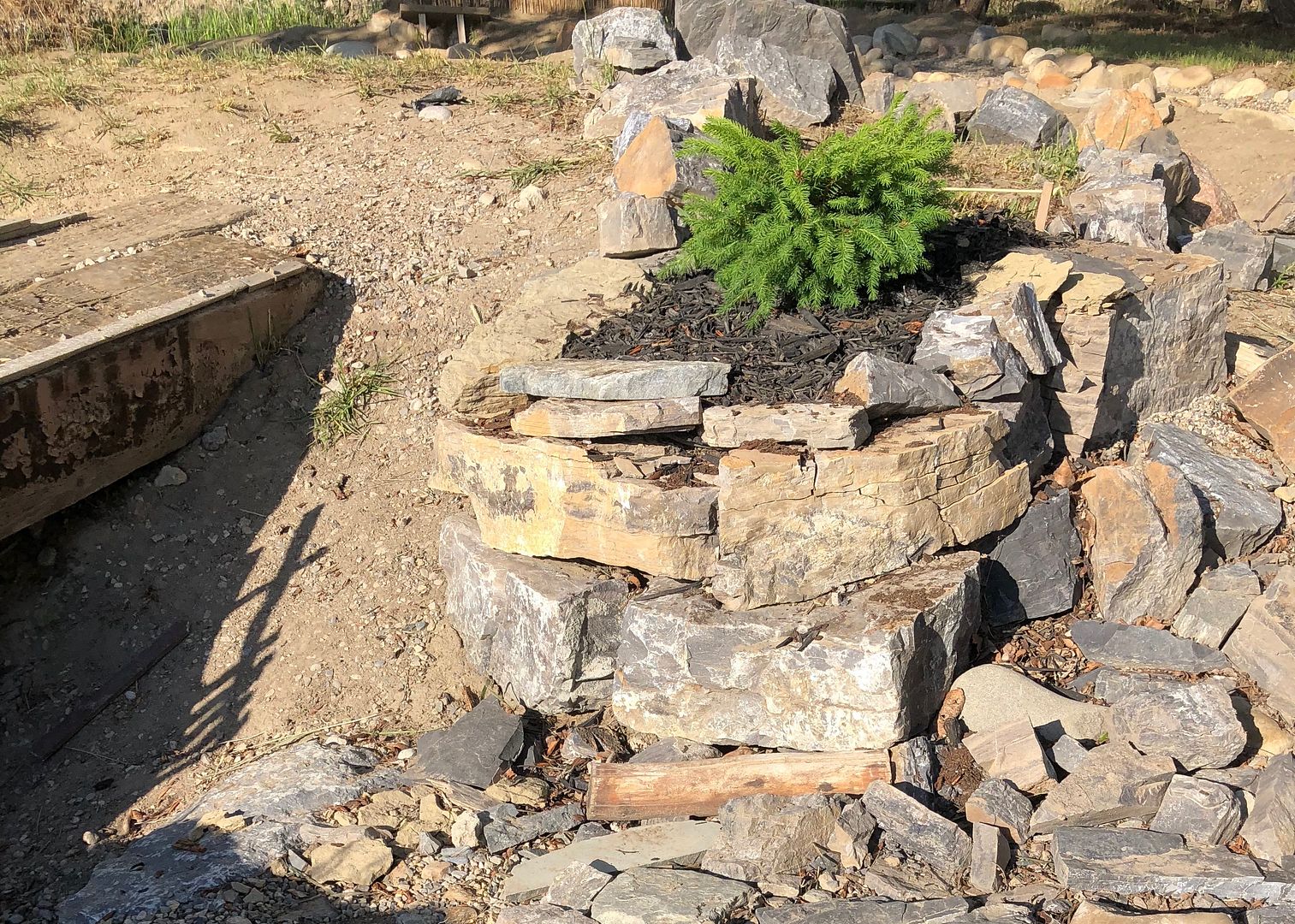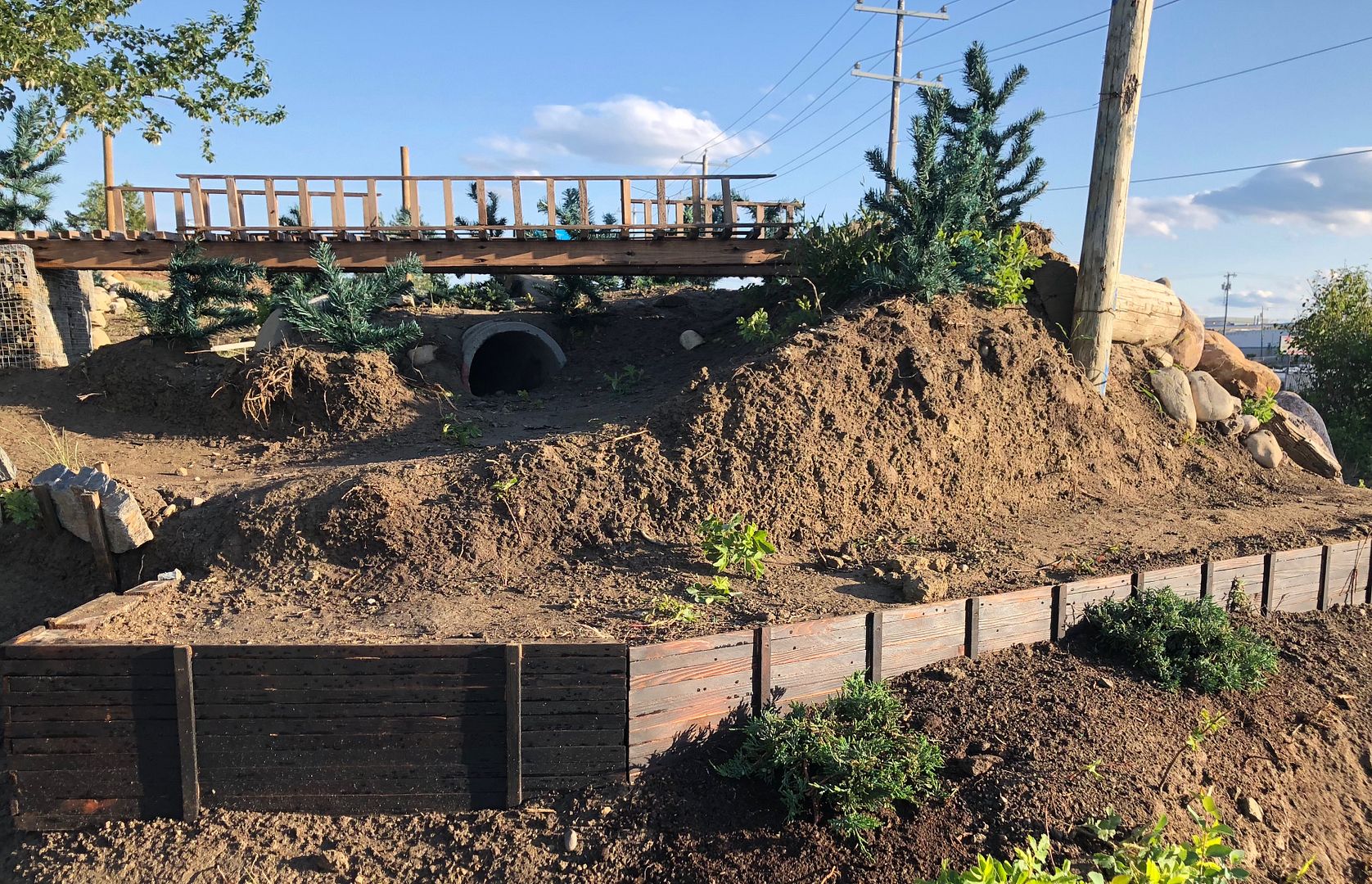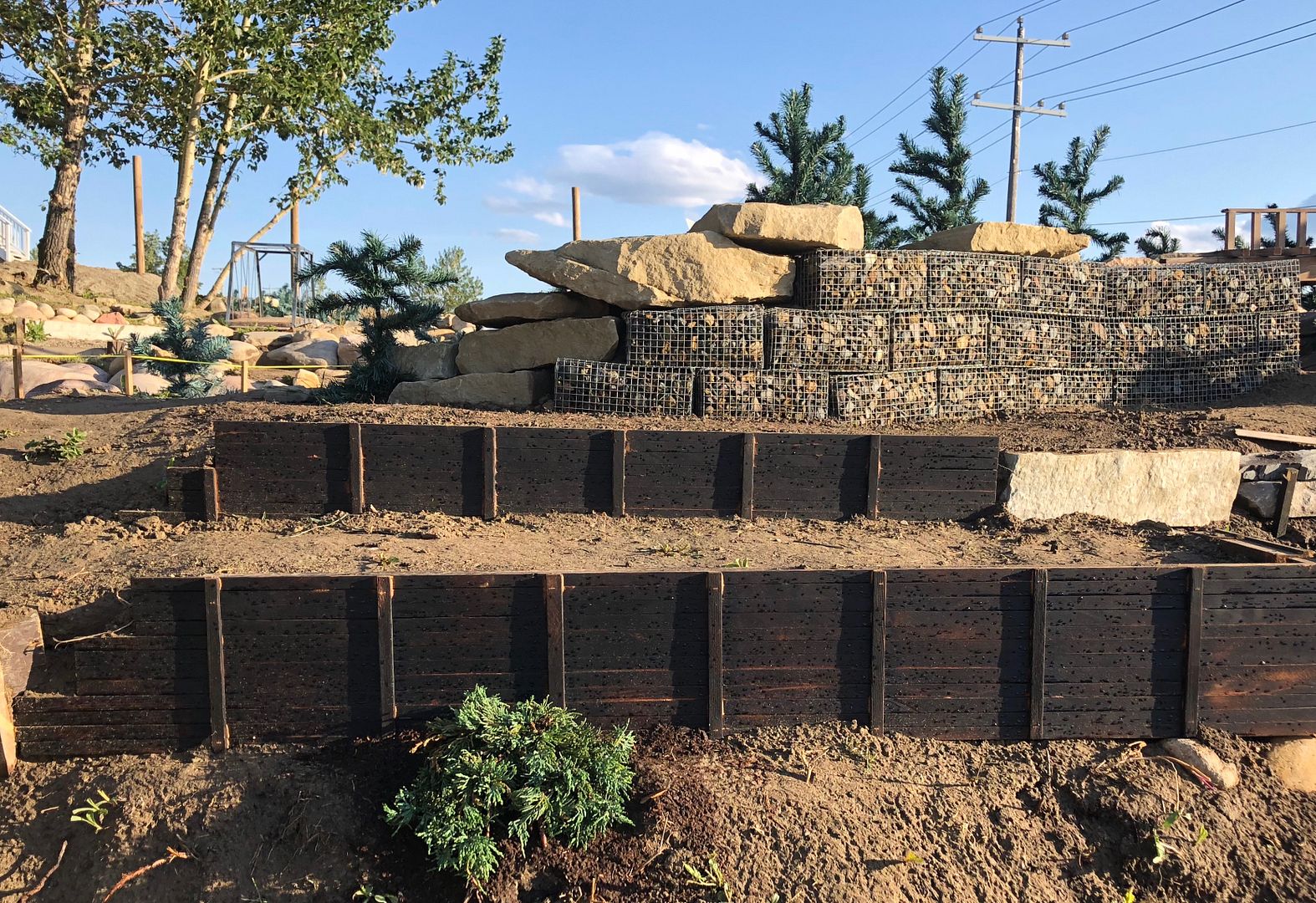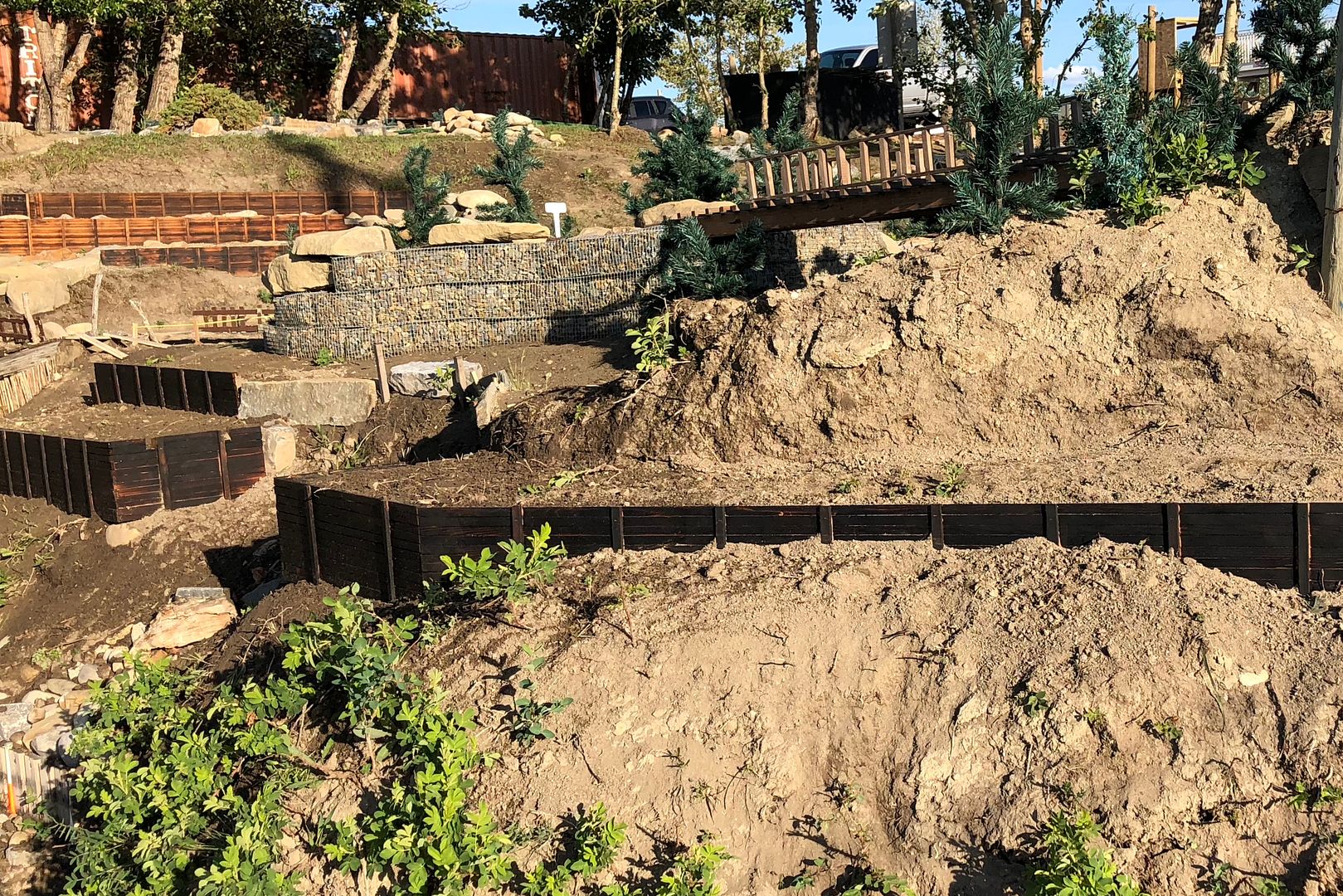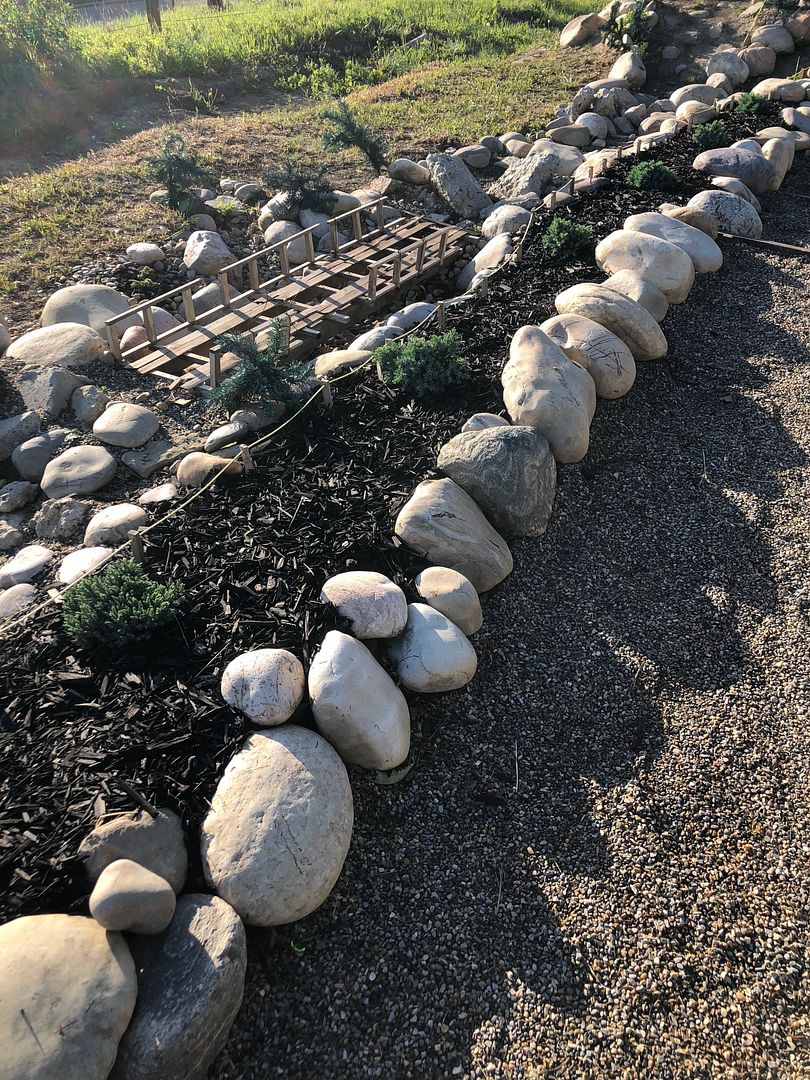 A whole bunch of new shrubs and some new retaining wall. Notice the gap between the two walls. Gonna build a sweet jump!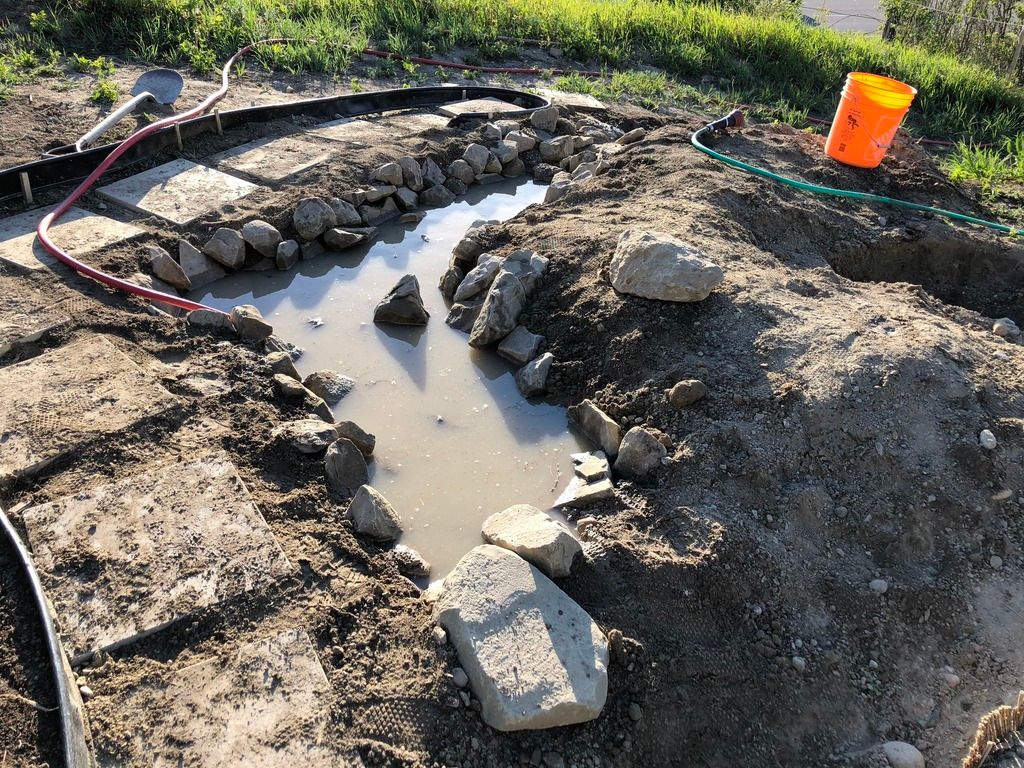 And a water feature, there will be a drive around and it does need a little refinement but we have run an event with it and it was pretty awesome, a little mud on the tires makes things a lot hard!!
Enjoy and I will try and keep the pictures coming over the summer because there is a ton happening!!